We serve the richest coffee in the city!
Sip into something more comfortable with our irresistible drinks and coffee!
Start your day with a delicious Croissants and more breakfast pastries at our coffee shop!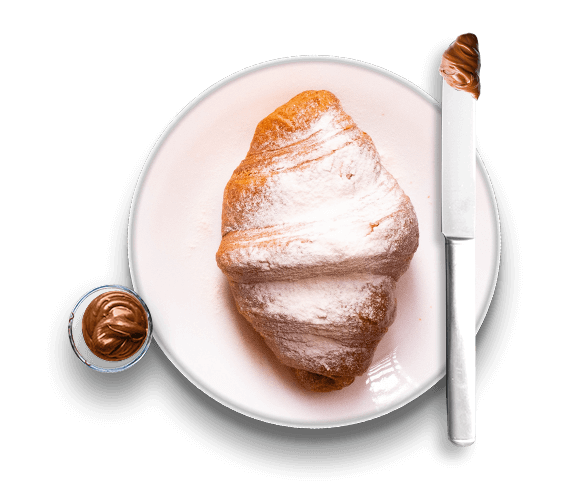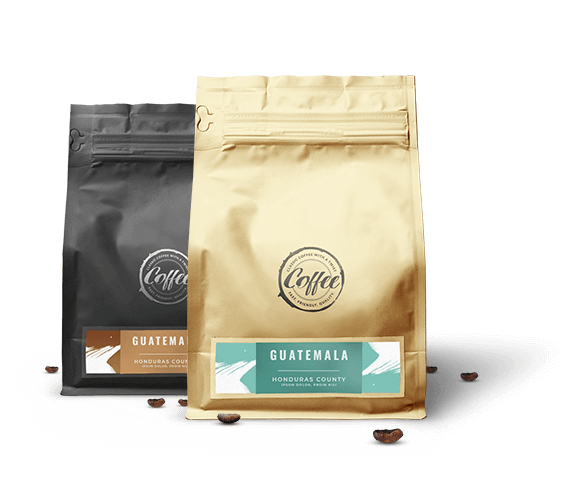 Bring the taste of our coffee shop home with every sip!
Welcome to our cozy and vibrant cafe bar, located in the heart of the historic old town of Kavala, Greece. Established in 2013, our establishment has become a beloved gathering spot for locals and visitors alike.
We offer a unique coffee house environment unlike any other in Kavala
The perfect place to enjoy your coffee
We take pride in providing a warm and inviting atmosphere that encourages relaxation and socializing. Our expertly crafted coffee, refreshing cocktails, and delicious snacks are served with care and attention to detail. 
Whether you're stopping in for a quick coffee or settling in for a leisurely evening with friends, we are dedicated to making your experience exceptional.
Our team of experienced baristas and mixologists are passionate about their craft and are always eager to share their knowledge and recommendations.
Cocktails Nights and great events.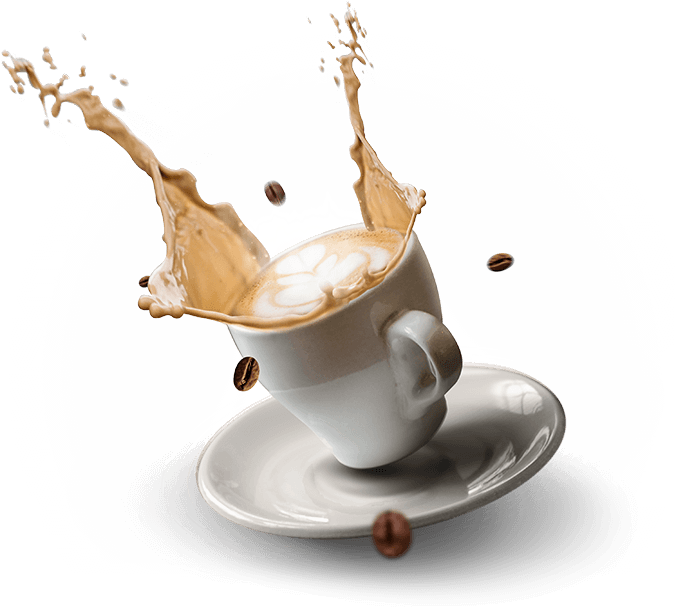 Get directions to our place.